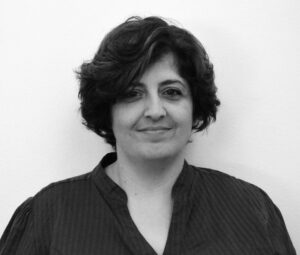 Chicago, IL
Harvard University
University of Michigan
Dominican University
Michigan State University 
Anna Puleo McGowan is the newest member of The Krupnick Approach team and joins the team as a tutor, grant writer, test-prep specialist, and essay consultant. With 9 years of experience as an elementary school educator, tutor, and life-long learner, Anna has tutored elementary and high school students in Math, Science, Language Arts, and Writing. She has also prepared students for the Math, English, and Writing and Language sections of the ACT/SAT and loves the challenge of "cracking the code" of standardized tests. Anna has also worked with students in brainstorming and writing high school and college application essays.
Anna has a diverse educational background with a B.A. in Biological Anthropology from Harvard College and a Master in Health Service Administration from the University of Michigan. She also holds a Master of Arts in Teaching from Dominican University as well as a Certificate in STEM Teaching and Leadership from Michigan State University. Anna is fluent in both Italian and English, and she also has secondary level experience with Latin and Attic Greek. She is also certified in English Language instruction, which makes her adept at working with students who have specific language challenges. She is a proud mother of three children who attend outstanding public schools, and is familiar with the trials and tribulations of the selective enrollment process.