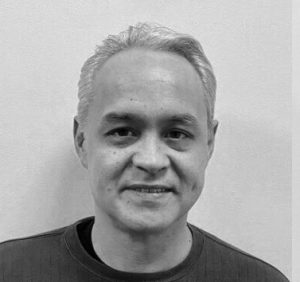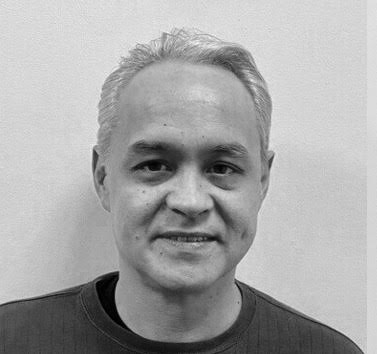 Chicago, IL
University of Illinois at Chicago
Known for his uncanny intellectual range and animated personal style, Cameron Gong comes to The Krupnick Approach with 15 years of ACT, SAT, and college prep experience and 12 years of experience as a professional, full-time tutor. 

Cameron began as a teaching volunteer for music outreach programs in 1994 and earned his education degree K-12 from the University Illinois at Chicago in 1998.  Cameron was a classroom teacher specializing in history, social studies, science, and Algebra from 1998 and 2007. During that time, Cameron also led enrichment opportunities for students in Russian and Ancient Greek literature.

One of our very best ACT/SAT Reading and Science coaches, Cameron attended an invitation-only  three-day national conference at ACT in June of 2018, where he served as a consultant to the ACT for question development and exam formatting.

Over 15 years, Cameron has worked with over 500 ACT and SAT students—helping students from Asia, Europe, and South America boost their scores by at least three college tiers.  When he's not tutoring, Cameron spends his time rooting for Chicago sports teams and flying by on his motorcycle.