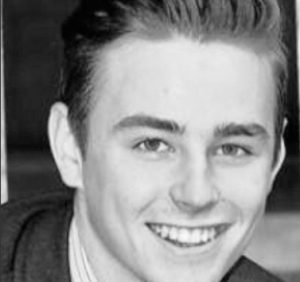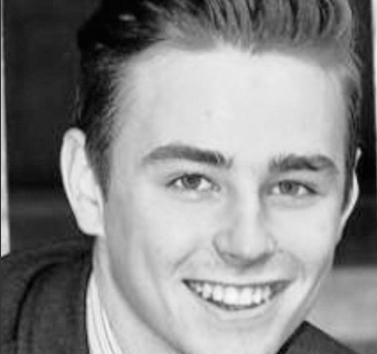 Boulder, CO
University of Colorado, Boulder
Robert Hannah is a rising sophomore at University of Colorado, Boulder, studying Economics and Political Science. Robert joins The Krupnick Approach in the summer of 2019 as our Public Relations and Marketing Intern.
A University of Chicago Laboratory School graduate, Robert honed his analytical skills as a student at The Krupnick Approach, where he deepened his appreciation for the liberal arts way of thinking, developed his talent as a writer, and added 10 points to his ACT score.
Robert brings to our team his unique perspective as a former Krupnick Approach student, Lab School graduate, and life-long resident of Chicago.
In addition to his work at The Krupnick Approach, Robert is a dedicated world traveler and community volunteer. Last year he worked with local families in China, Cambodia, Vietnam, Thailand, Mexico, and Sub-Saharan Africa to help them reconstruct local communities and schools.