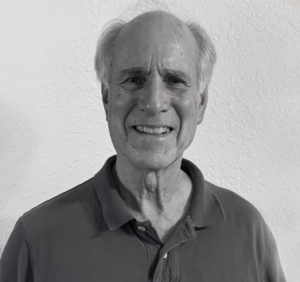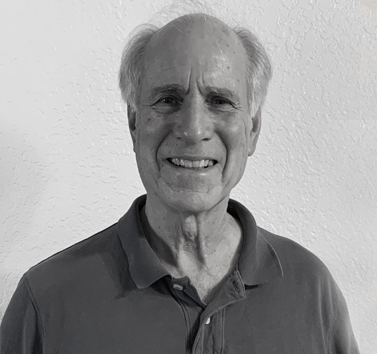 Nevada City, CA
State University of New York
Northeastern University
Dennis Schulman has tutored students for all sections of the SAT, ACT, GRE and SSAT for over thirty years. He holds a CA math HS teaching credential and has taught every level of math through precalculus in both public and private high schools and junior college.
Although Dennis taught large test prep classes for many years, he particularly enjoys working with students individually. He enjoys helping students to learn in the manner that's best suited for them personally. He understands that being a good teacher is not about just telling the students what to do but helping them to discover it themselves, as much as possible.
Dennis is known for his positive demeanor. He wants his tutoring sessions to be enjoyable, as well as experiences that motivate the students to do their best. He has seen overall his students' confidence grow along with their understanding of the curriculum being taught– they go hand in hand.
Dennis enjoys helping students learn multiple ways of solving math questions. He understands that many students are not familiar with problem solving techniques that can make a big difference in their performance. Although Dennis has worked successfully with students at all performance levels, he has particularly enjoyed working with the students at the highest level to achieve their academic goals.
Along with teaching traditional math classes, Dennis has taught mental math and problem solving classes with students of all ages, from grade school through high school. He has led workshops on mental math training for grade school and middle school teachers at math conferences in Northern California.
He is excited to begin giving back his knowledge and working with the The Krupnick Approach students and families.