About Our Academic Assistance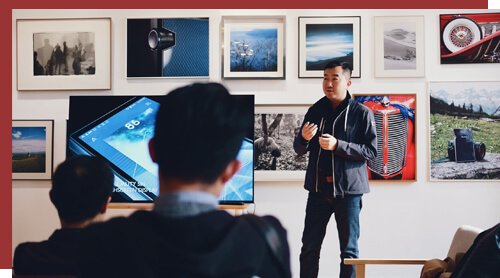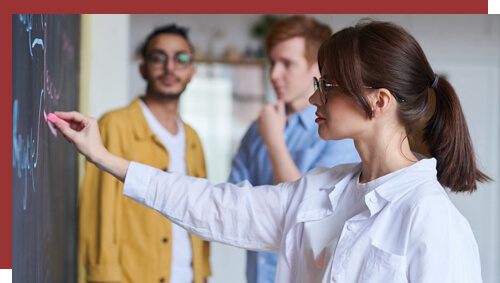 The Krupnick Approach offers academic and educational assistance to students ranging from middle school to graduate school who are looking to benefit from additional one-on-one support. 
Our founder, Dr. Joseph Krupnick, received his B.A. (Social Studies), M.A. and Ph.D. (Sociology) from Harvard University. His wife, Emily Krupnick, is chief management officer.
While in school Dr. Krupnick deepened an appreciation that learning does not take place in a vacuum or exclusively through exposure to the written word.
Dr. Krupnick and his colleagues work with students in areas such as executive functioning, language processing, attention, college prep, test prep, and special academic-related subject matter to help develop compensatory skills that harness students' strengths and galvanize their intellectual self-confidence. We coordinate with students, teachers, and parents to customize programs that target academic subjects (often English, history, math, and science), standardized test preparation, and general skill building.
We work hard to co-construct a learning environment that students can begin to manage and, ultimately, come to enjoy. Over time, Krupnick Approach students report improvements in grades (averaging increases of at least two letter grades); in test scores (averaging 7+ increases on the ACT, +250 on the SAT); and in general academic productivity. As important, they report being excited about the process, looking forward to the sessions, and looking forward to school.
We only hire team members who have scored in the 99% on all standardized tests.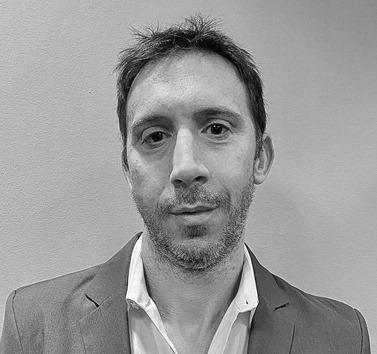 DR. JOSEPH KRUPNICK
Founder, CEO, Senior Tutor, and College Consultant
Dr. Joseph Krupnick has based his life's work on tutoring young people with academic and...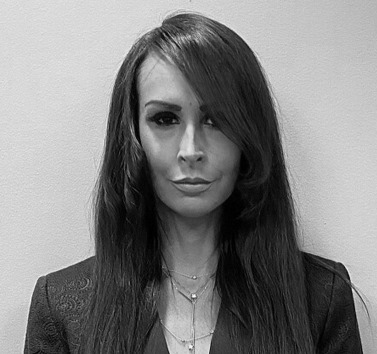 Emily KRUPNICK
Co-Founder, Chief Management Officer, and Consultant
Krupnick Approach Chief Mangagement Officer, Emily Krupnick brings 15 years of experience in Education...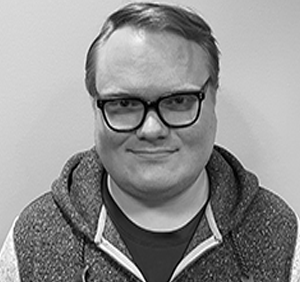 Andrew William
Senior Tutor
Andrew William is a math and science tutor specializing in skill-building and conceptual...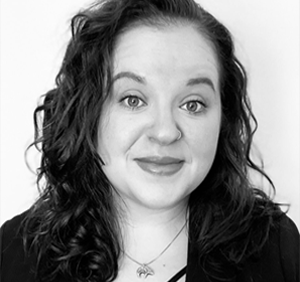 Morgan Davis
Business Manager, Consultant
Morgan has recently joined The Krupnick Approach as our Business Manager. She has a varied...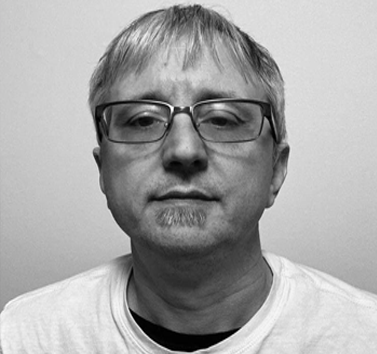 Joe Burton
Senior Tutor and College Consultant
Joe has worked at the Krupnick Approach since 2019 as a testing tutor for ACT...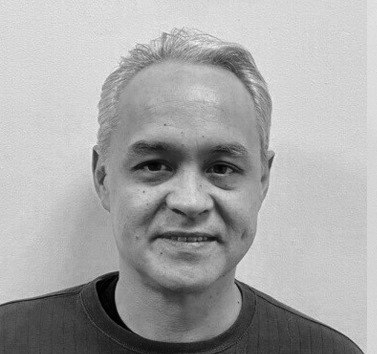 Cameron Gong
Senior Tutor and College Consultant
Known for his uncanny intellectual range and animated personal style, Cameron Gong comes to The Krupnick Approach with...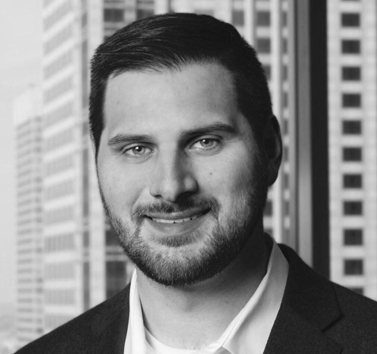 JOHN BROWN
STEM Specialist and Senior Tutor
John Brown is a STEM educator dedicated to helping all students see themselves as "math people." He does this by...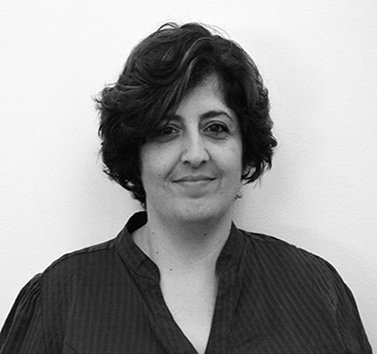 Anna Mcgowan
Design and Marketing Consultant and Tutor
Anne Puleo McGowan is the newest member of The Krupnick Approach team and joins the...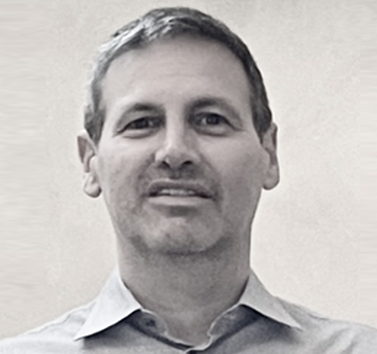 Robert Selkin
Tutor
Dr. Bobby Selkin is a passionate and experienced SAT and ACT prep tutor who cares deeply about the success...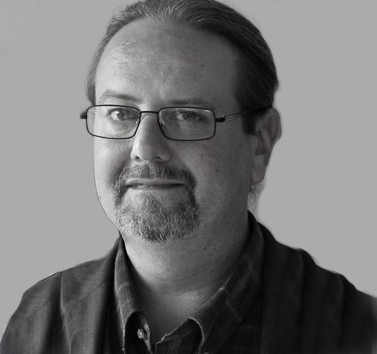 Alex Lebedeff
Tutor
Alex Lebedeff has been tutoring standardized tests such as the SAT and ACT, on and off, since 1988...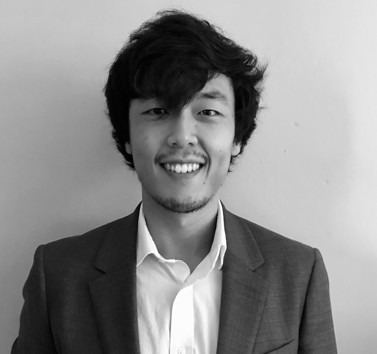 William Chung
Tutor
William Chung specializes in helping his students achieve their academic goals and beyond...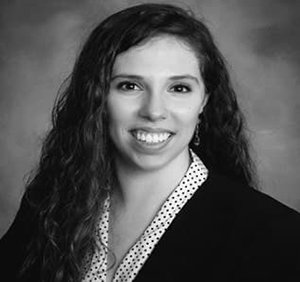 CARLY MCKENNA
Tutor
Carleen "Carly" Alexandra McKenna is the newest member of The Krupnick Approach team and joins...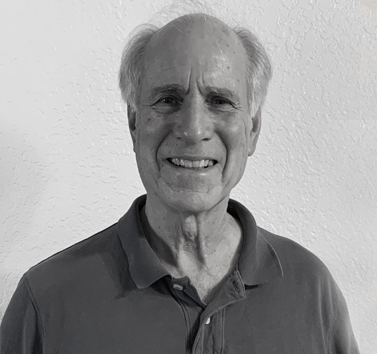 Dennis Schulman
Tutor
Dennis Schulman has tutored students for all sections of the SAT, ACT, GRE and SSAT for over thirty years...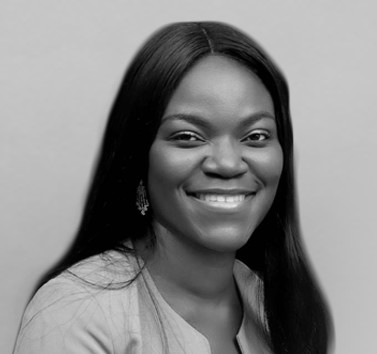 MARYAM GARBA
Tutor
Maryam Garba has a track record of successfully teaching and mentoring students of all ages..


See what our students have to say about their experiences
I have always significantly struggled with standardized testing, and was initially worried about tackling the ACT. My grades in school never paralleled to my test scores, which was always really frustrating. Joe put my worries to rest and helped me approach each section with focus and strategy.
The Krupnick Approach allows you to excel when & where you need it the most. If you're looking to improve your personal or academic situation, then don't waste your time or money on a second rate service just do it right from the start. His approach is unparalleled. Take advantage of this opportunity to learn from a man who mastered both sides of academia: the student and the teacher.
'Joe taught me at Harvard University. He would lead weekly lectures and discussions / debates on sociological topics with ~30 highly motivated and smart Harvard undergraduates. Joe was an absolutely excellent teacher - he is brilliant and clear, challenging and supportive at the same time. He believes in his students and does a great job teaching complex materials. Not only is he committed to helping others through education, but he has talent doing it. I would strongly recommend him.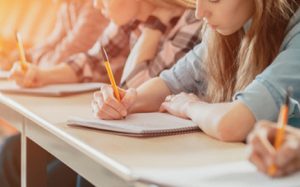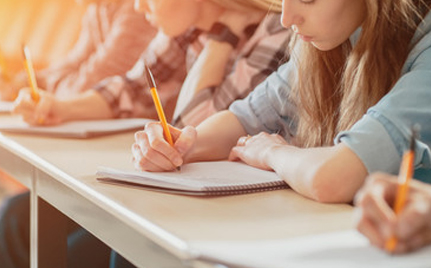 Educational testing has overtaken every student's life and is a source of immense anxiety and confusion.
CONTINUE READING