About Our Academic Assistance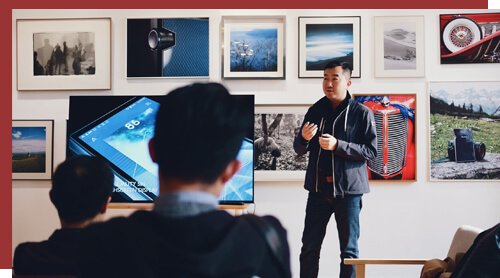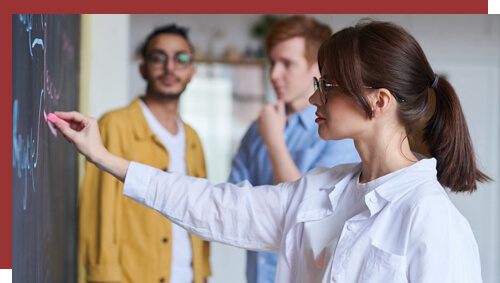 The Krupnick Approach offers academic and educational assistance to students ranging from middle school to graduate school who are looking to benefit from additional one-on-one support. 
Our founder, Dr. Joseph Krupnick, received his B.A. (Social Studies), M.A. and Ph.D. (Sociology) from Harvard University. His wife, Emily Krupnick, is chief management officer.
While in school Dr. Krupnick deepened an appreciation that learning does not take place in a vacuum or exclusively through exposure to the written word.
Dr. Krupnick and his colleagues work with students in areas such as executive functioning, language processing, attention, college prep, test prep, and special academic-related subject matter to help develop compensatory skills that harness students' strengths and galvanize their intellectual self-confidence. We coordinate with students, teachers, and parents to customize programs that target academic subjects (often English, history, math, and science), standardized test preparation, and general skill building.
We work hard to co-construct a learning environment that students can begin to manage and, ultimately, come to enjoy. Over time, Krupnick Approach students report improvements in grades (averaging increases of at least two letter grades); in test scores (averaging 7+ increases on the ACT, +250 on the SAT); and in general academic productivity. As important, they report being excited about the process, looking forward to the sessions, and looking forward to school.
We only hire team members who have scored in the 99% on all standardized tests.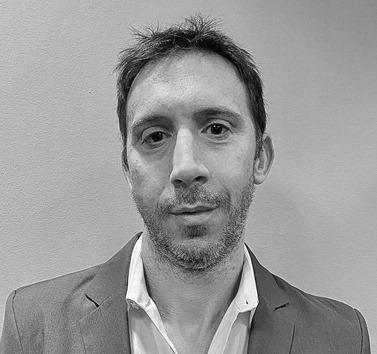 DR. JOSEPH KRUPNICK
Founder, CEO, Senior Tutor, and College Consultant
Dr. Joseph Krupnick has based his life's work on tutoring young people with academic and...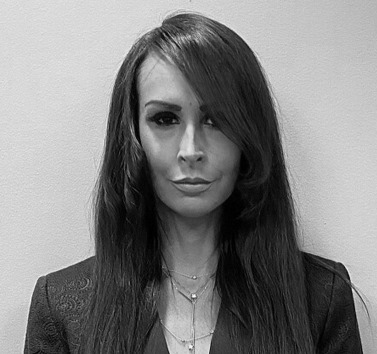 Emily KRUPNICK
Chief Management Officer, Consultant
Krupnick Approach Chief Mangagement Officer, Emily Krupnick brings 15 years of experience in Education...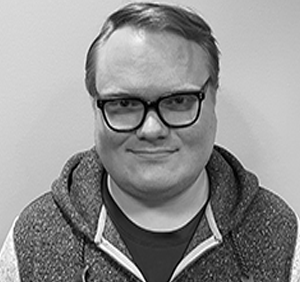 Andrew William
Senior Tutor, Chief Operating Officer
Andrew Kletzien is a math and science tutor specializing in skill-building and conceptual...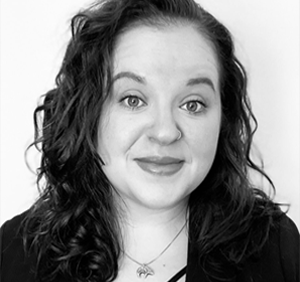 Morgan Davis
Business Manager, Consultant
Morgan has recently joined The Krupnick Approach as our Business Manager. She has a varied...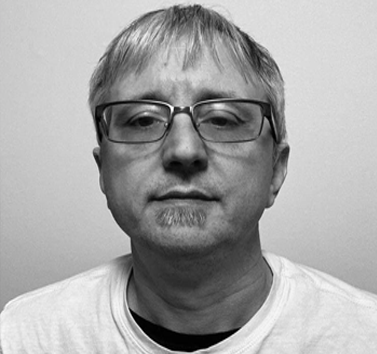 Joe Burton
Senior Tutor and College Consultant
Joe has worked at the Krupnick Approach since 2019 as a testing tutor for ACT...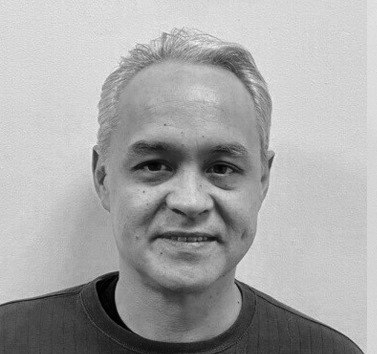 Cameron Gong
Senior Tutor and College Consultant
Known for his uncanny intellectual range and animated personal style, Cameron Gong comes to The Krupnick Approach with...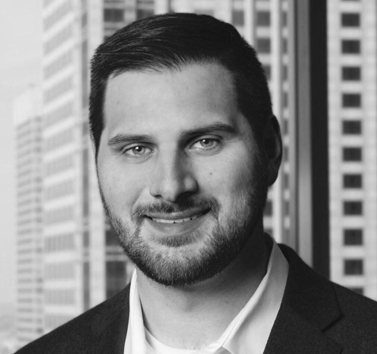 JOHN BROWN
STEM Specialist and Senior Tutor
John Brown is a STEM educator dedicated to helping all students see themselves as "math people." He does this by...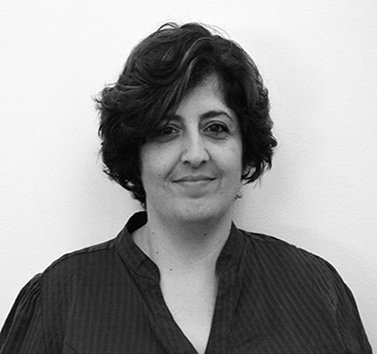 Anna Mcgowan
Design and Marketing Consultant and Tutor
Anne Puleo McGowan is the newest member of The Krupnick Approach team and joins the...
Zach Sharp
Head of College Interns and College Ambassador Program.
Zach Sharp currently attends the University of Chicago with declared majors in economics...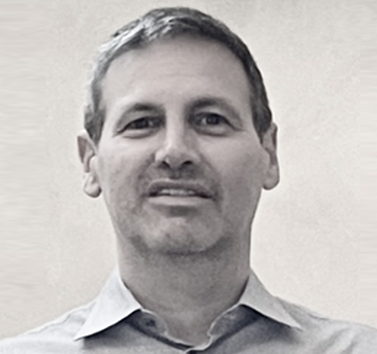 Robert Selkin
Tutor
Dr. Bobby Selkin is a passionate and experienced SAT and ACT prep tutor who cares deeply about the success...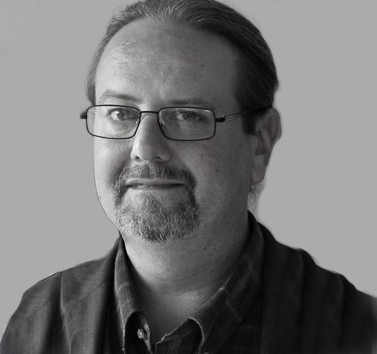 Alex Lebedeff
Tutor
Alex Lebedeff has been tutoring standardized tests such as the SAT and ACT, on and off, since 1988...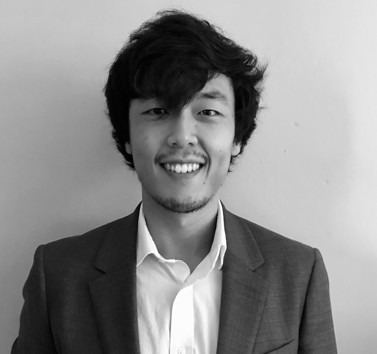 William Chung
Tutor
William Chung specializes in helping his students achieve their academic goals and beyond...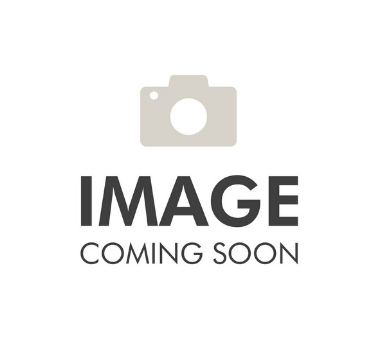 Lester Arguello
Research Intern
Lester Arguello is a computer science major at the University of Chicago. During high school, he gained a passion...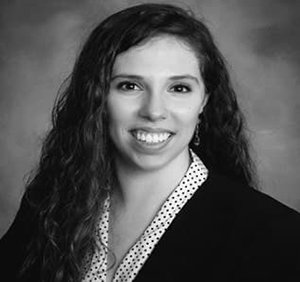 CARLY MCKENNA
Tutor
Carleen "Carly" Alexandra McKenna is the newest member of The Krupnick Approach team and joins...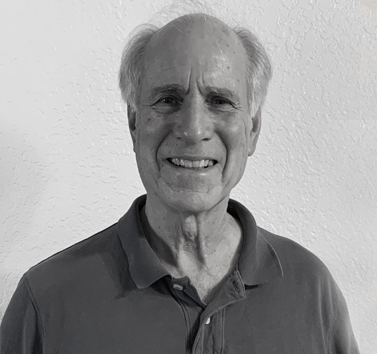 Dennis Schulman
Tutor
Dennis Schulman has tutored students for all sections of the SAT, ACT, GRE and SSAT for over thirty years...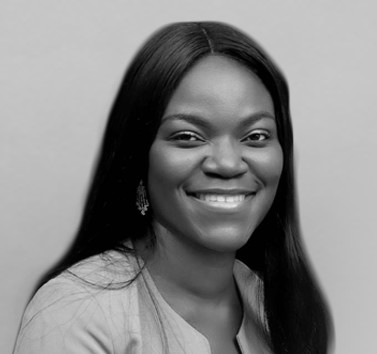 MARYAM GARBA
Tutor
Maryam Garba has a track record of successfully teaching and mentoring students of all ages..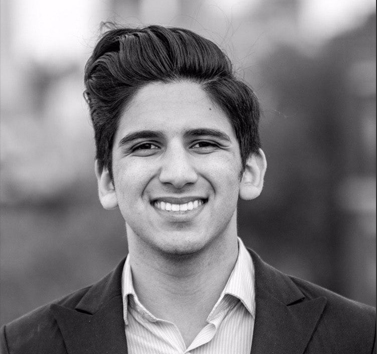 Jonathan Ortega
Former Research Intern
Jonathan Ortega is a rising senior at Saint Ignatius College Prep and The Krupnick Approach Research...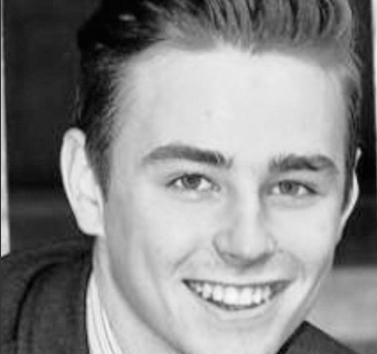 Wayne ("Robert") Hannah
Former College Intern
Robert Hannah is a rising sophomore at University of Colorado, Boulder, studying Economics and Political...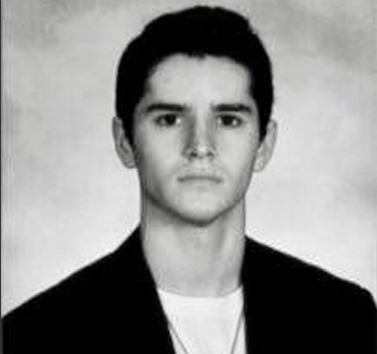 RICHARD THOMPSON
Former Research Intern
Richard Thompson is a rising junior at the University of Michigan's pretigious Ross School of...
See what our students have to say about their experiences
The Krupnick Approach is amazing to work with. Through thick and thin, Joe and his tutors were supportive, patient and flexible. They guided me through my entire college application process-- from figuring out the best school for me, to preparing for the ACT exam and college essay...
The Krupnick Approach is the Michael Jordan of ACT tutoring. They raised my score by 12 points! This allowed me to be accepted to the school of my dreams and play basketball. I don't know what I would have done without ...
Without Joe and his team, I would never have been able to feel as confident as I do now about standardized testing! Due to his unique tutoring style, I was able to bring my science score up to a 36. I would really recommend his services to anyone feeling un...
With my busy schedule and keeping up with family commitments, Joe and his team helped me navigate through some of my most challenging classes, especially my final exams. They helped me transform my GPA and also my self-confidence with my academics. If there w...
Joe Krupnick was incredibly patient and fun to work with while preparing for the exam. With his expert assistance, my ACT score shot up by 11 points. He should be called the test whisperer!
If you or anyone you know are currently struggling with ACT/SAT preparation and are looking for tutoring/assistance, Joe Krupnick and The Krupnick Approach is the only way to go. After working with Joe as a tutor for many years in high school w...
The Krupnick Approach allows you to excel when & where you need it the most. If you're looking to improve your personal or academic situation, then don't waste your time or money on a second rate service — just do it right from the start. H...
So, there have been very few times in my life that I don't have the words to strongly enough recommend someone or something. But, such is the case with Joe Krupnick and his company The Krupnick Approach. Joe is, by miles, the best test preparat...
I've known Joe Krupnick for twenty years. When it comes to improving test scores and getting students into top colleges, he is the man. I've used him with all my children, and even my German niece (who got into the University of Chicago with Jo...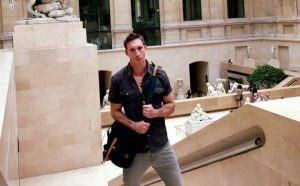 Meet Dr. Joseph Krupnick of The Krupnick Approach – Voyage Chicago
CONTINUE READING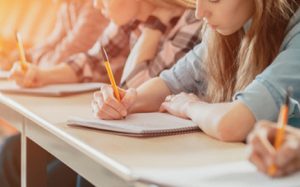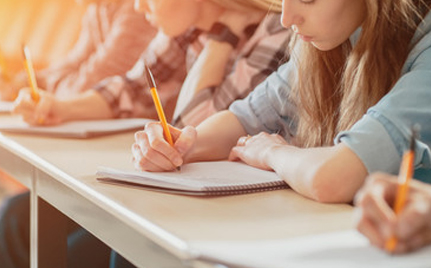 Educational testing has overtaken every student's life and is a source of immense anxiety and confusion.
CONTINUE READING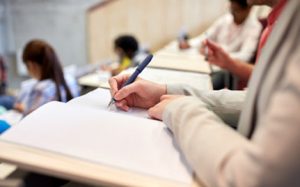 Dr. Joe Krupnick shares tips for getting into the best college. Hint: It's not all about test scores.
CONTINUE READING