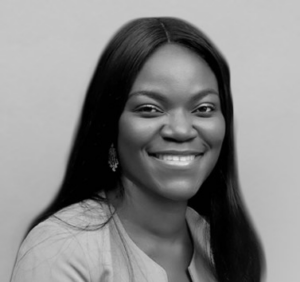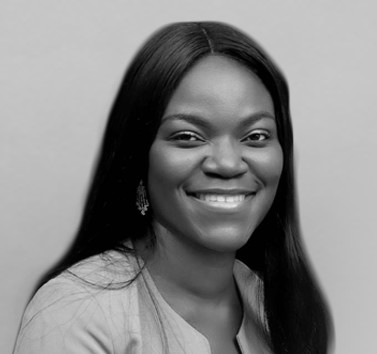 Chicago, IL
Harvard University
Stanford University 
Maryam Garba has a track record of successfully teaching and mentoring students of all ages. She grew up in a family of teachers and this inspired her to take on tutoring from a very young age.
Maryam is extremely passionate about helping all students achieve academic excellence. Over the course of her tutoring career, many of her students have become high school valedictorians, AP scholars, Dean's List awardees, scholarship recipients and published authors. However, she also understands that credentials and grades are not everything. Maryam's goal is to inspire a love for learning in all her students.
Maryam holds a Master's Degree in Education from the Harvard Graduate School of Education and a Bachelor of Arts in Human Biology and African Studies from Stanford University.  
In her free time, you'll always find her doing something fun with her son.