A Whole Team Working on Your Behalf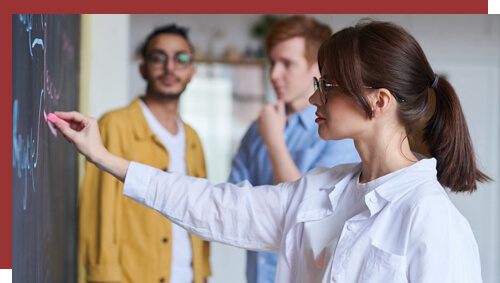 Our experts have all been trained in The Krupnick Approach, a unique learning system that helps students from a variety of backgrounds and educational levels – from middle school to graduate school – dramatically improve their academic performance. We do this by providing one-on-one support and customized learning.
Our approach applies our 4-Step Process to the following goals:
Work with you in areas such as executive functioning, language processing, attention, college prep, and subject matter to develop your passions, strengths and self-confidence.
Coordinate with you, your teachers, and parents to create customized programs for improving academic subjects (often English, history, math, and science), standardized test preparation, and general skill building.
Over time, students have reported improved grades (averaging 2+ letter grades higher), ACT/SAT test scores (averaging ACT 7+ points/SAT 250+ points), and increased general academic productivity.
Just as important, if not more so, our team works hard to construct a learning environment that you can begin to manage and, ultimately, come to enjoy.
As a result, our students often report being excited about the process, looking forward to the sessions, and looking forward to school.
Meet the Experts You'll Be Working With
We only hire team members who have scored in the 99% on the ACT or SAT.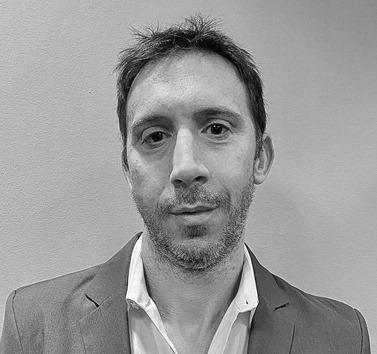 DR. JOSEPH KRUPNICK
Founder
Dr. Joseph Krupnick has based his life's work on tutoring young people with academic and...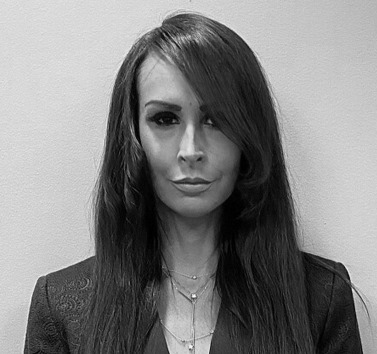 Emily KRUPNICK
Co-Founder
Krupnick Approach Co-Founder Emily Krupnick brings 15 years of experience in Education...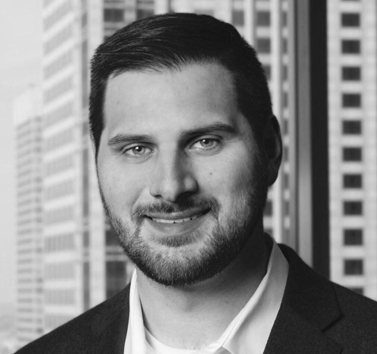 JOHN BROWN
John Brown is a mathematics and science educator dedicated to helping all students see themselves...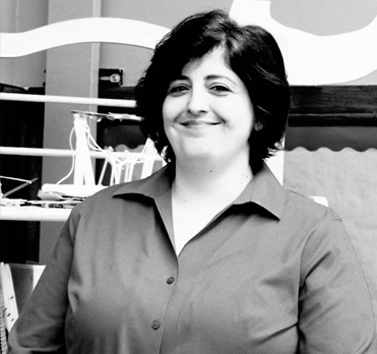 Anna Mcgowan
Anne Puleo McGowan is the newest member of The Krupnick Approach team and joins the...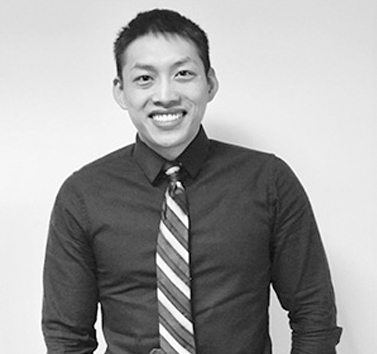 Dr. Kevin Chang
Dr. Kevin Chang has tutored high school students for over 10 years, working together with...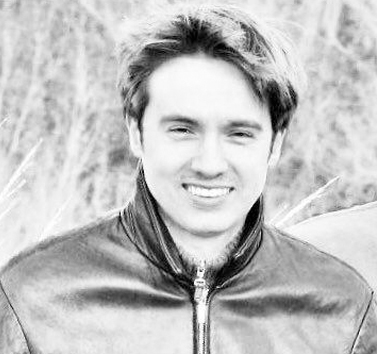 OLEG CHANYSHEV
A former New York native, Oleg Chanysev graduated from the university of Chicago with a...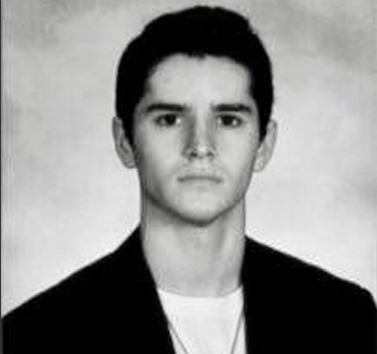 RICHARD THOMPSON
Richard Thompson is a rising junior at the University of Michigan's pretigious Ross School of...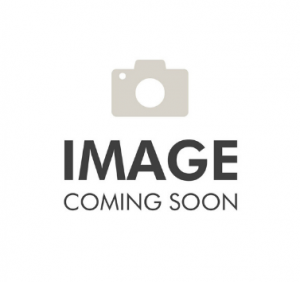 Andrew William
Andrew William is a PhD student at UIC studying political theory and American politics, with a focus on mathematical and...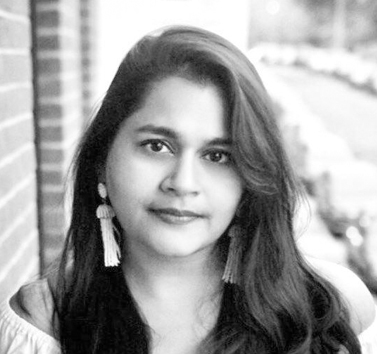 RANJANI PRABHAKAR
Ranjani Prabhakar is a city planner currently working as the Energy Policy Manager for the...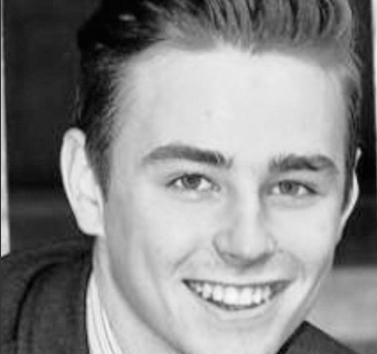 Wayne ("Robert") Hannah
Robert Hannah is a rising sophomore at University of Colorado, Boulder, studying Economics and Political...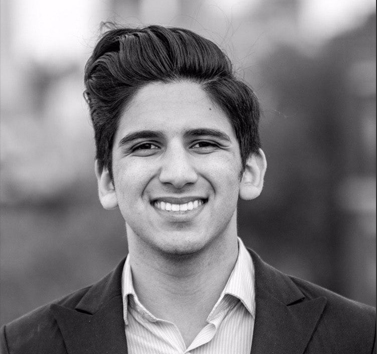 Jonathan Ortega
Jonathan Ortega is a rising senior at Saint Ignatius College Prep and The Krupnick Approach Research...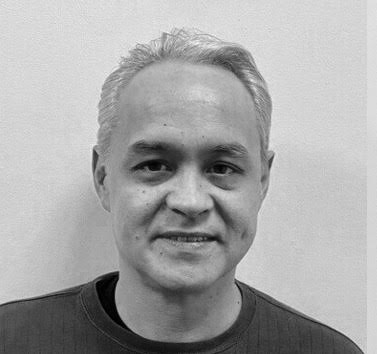 Cameron Gong
Known for his uncanny intellectual range and animated personal style, Cameron Gong comes to The Krupnick Approach with...
Peyton Morgan
Coming soon...
See what our students have to say about their experiences
I have always significantly struggled with standardized testing, and was initially worried about tackling the ACT. My grades in school never paralleled to my test scores, which was always really frustrating. Joe put my worries to rest and helped me approach each section with focus and strategy.
The Krupnick Approach allows you to excel when & where you need it the most. If you're looking to improve your personal or academic situation, then don't waste your time or money on a second rate service just do it right from the start. His approach is unparalleled. Take advantage of this opportunity to learn from a man who mastered both sides of academia: the student and the teacher.
'Joe taught me at Harvard University. He would lead weekly lectures and discussions / debates on sociological topics with ~30 highly motivated and smart Harvard undergraduates. Joe was an absolutely excellent teacher - he is brilliant and clear, challenging and supportive at the same time. He believes in his students and does a great job teaching complex materials. Not only is he committed to helping others through education, but he has talent doing it. I would strongly recommend him.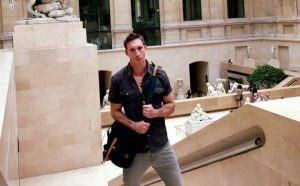 Meet Dr. Joseph Krupnick of The Krupnick Approach – Voyage Chicago
CONTINUE READING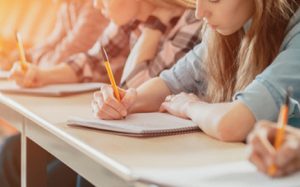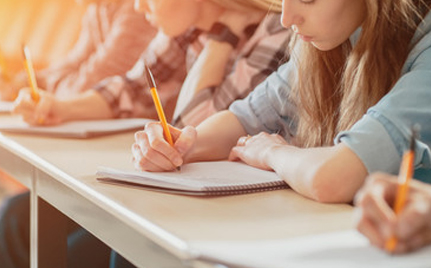 Educational testing has overtaken every student's life and is a source of immense anxiety and confusion.
CONTINUE READING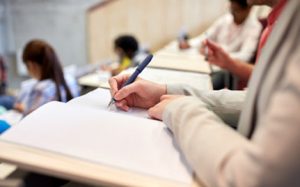 Dr. Joe Krupnick shares tips for getting into the best college. Hint: It's not all about test scores.
CONTINUE READING