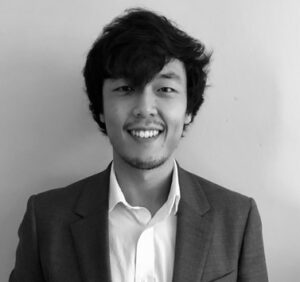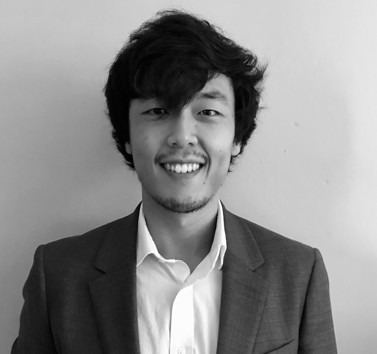 Swarthmore, PA
Swarthmore College
Joining The Krupnick Approach with over a decade of tutoring experience, William Chung specializes in helping his students achieve their academic goals and beyond. He focuses on the individual needs of his students, identifying key patterns for improvement and creating uniquely customized study plans that help his students not only feel more confident in taking standardized tests, but also feel more prepared in tackling their current and future academic endeavors. Many of William's students earned test scores in the 99 percentile and have seen equal success in their schoolwork.
Born and raised in Southern California, William graduated from Swarthmore College with a degree in Economics. He was a four year member of the varsity tennis team during his time at Swarthmore, while also actively volunteering during his spare time. Not only did he create a community tennis program dedicated to teaching local youth, but he also directed an SAT tutoring and college mentoring club, managing over 100 underserved high schoolers. He saw most of these students become first generation college students just as he had become a few years before them.
William is genuinely passionate about teaching and is committed to the success of each of his students. He believes that he can be a vital part in helping his students reach their highest potential. Currently, William is pursuing his medical degree and enjoys playing tennis during his free time.
He is looking forward to giving back his academic expertise to The Krupnick Approach students and their families.