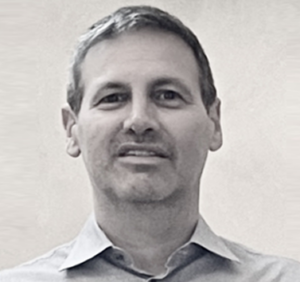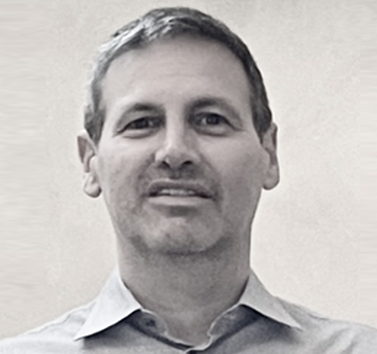 Charlotte, NC
Union College
Albany Medical College
Dr. Bobby Selkin is a passionate and experienced SAT and ACT prep tutor who cares deeply
about the success of his students. Dr. Bobby believes that inspiring students and increasing
their confidence is critical to the learning process. Students enjoy Dr. Bobby's interactive and
engaging style of tutoring in which students actively participate in the learning process. While
Dr. Bobby creates a very relaxed learning environment, he is also very goal oriented. He is
determined to help his students learn the material, improve their scores, and reach their goals.
As a high school varsity lacrosse coach and test prep teacher, Dr. Bobby knows what it takes to
succeed on the field and in the classroom. In fact, Dr. Bobby started an educational and sports
program for impoverished high school students. The program has become one of the most
successful in the country, and ESPN filmed a 30 for 30 movie called Crossroads about the
program, documenting the educational successes of his students. Dr. Bobby approaches test
prep as a true coach, mentoring students throughout the process. He helps students thoroughly
understand the content and strategy of the test. Most importantly, Dr. Bobby realizes that every
student is unique. Every student learns differently, and it is Dr. Bobby's responsibility to
determine the best way to reach each student. When he is not tutoring, Dr. Bobby enjoys
traveling with his wife and kids, spending time with his golden retriever, rollerblading, and
volunteering in the community.